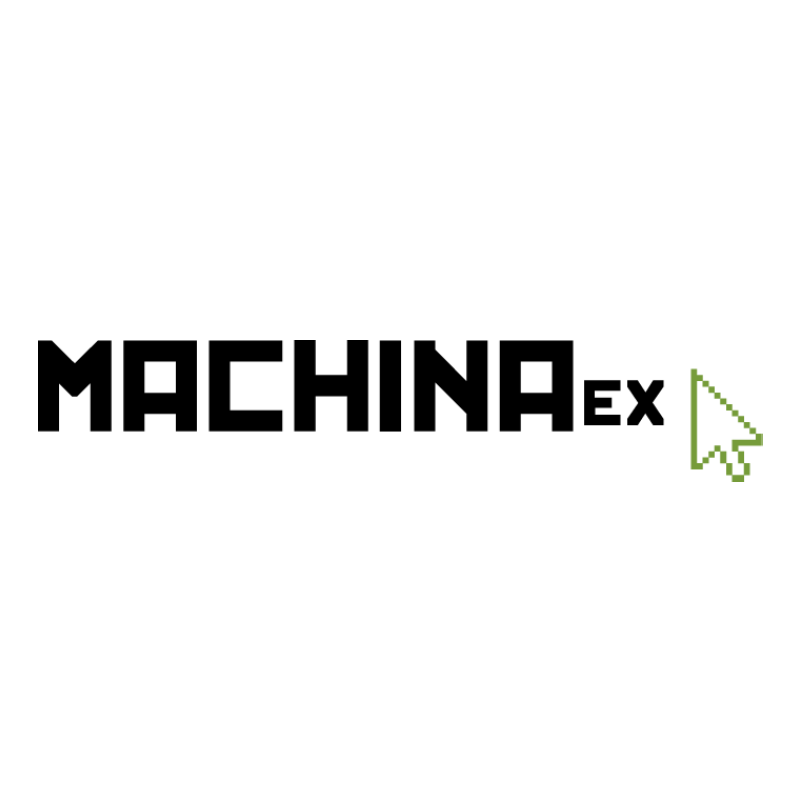 THE PROJECT
*Beeeeep* Did you hear something? You are standing at the corner of Kinross/Bolton street and… *Beeeeeep* What the heck is this? You look around: Cars, some teens on the way to school, wind - *Beeeeep* "Excuse me, hello?" You look down from where the sound seems to come from: A small weird box on wheels holding a small screen with comical eyes looks up to you: "Ehm… excuse me, I am from Germany and I have not been able to see the sea for quite a while." Is this little tiny duct-taped robot really talking to you? You rub your eyes while it continues in a human voice with an accent: "... and ehm… well…. I am trying to get to Princess Bay. Could you maybe help get over to ze ozza side of ze schtreet? Ze sidewalk is too high for my wheels…"
All over the world many people have been locked up in their homes for so long now. Physical distance used to be a thing for people in long distance relationships but for many people all over the world it has become second nature by now.
The hitchhiking robot is an interactive social experiment: The robot is trying to see the sea again. But he will take the form of a small, plasticy barely moving DIY robot, rolling alone through parts of the city, trying to get help from passers by on its path. Will it get trashed by bored teenagers or will it find that the kindness of strangers indeed carries it far?
Over the course of 2021 and in cooperation with local artists and hackers, I (an artist from Berlin, Germany.) will create different prototypes for the DIY robot hitchhiker. Their progress, builds, rolling attempts and failures will be documented and presented online and hopefully - one of these days - the robot will get to see the sea again.
THE MISSION
I am interested in testing out what happens if we mix physical copresence (being together in the same space with real physical bodies, breathing together, interacting) with tele-representations of humans through screens, remotely controllable robots and other remotely animatable things.
In cooperation with hackers and artists from Wellington I hope to create different projects around telepresence and human interconnectedness.
Together with artists, hackers, and other interested humans, I want to re-design, re-test and re-mix their game ideas and setups.
As we will work based on open source technology (code and hardware that is shared openly on the web), he will publish his work in the same manner under open and free licenses.
If you want to be part of the project (and are from New Zealand, maybe even from Wellington):
Get in touch
. I am looking for artists, hackers, tinkerers, hobbyists, fabbers, theater and performance people and everybody else who is interested in making a remote art project with the power of robotics and open source love.
MADE BY:
JAN PHILIP STEIMEL
invents, programs and solders electronic gadgets for theatrical real-life games. He specializes in the artistic exploration of the borderlands between performing arts and technology. Somewhere between theatre, computer games and explorative art installations, Philip is always on the hunt for new ways to make objects, computers and humans interact and interlink. For that, he works in the realms of physical computing and interaction design to create unique and often weird experiences. Philip teaches game design with the means of theater, digital theater technology and is involved in several free and open source projects.
In his spare time, Philip is tinkering with code that fills out customs forms and creating storytelling tools or 3D printable models of things that might or might not be useful. His heart beats for open source hardware and he dreams of fablabs and electric elephants.
www.machinaex.com
https://gitlab.com/gauguerilla
https://github.com/machinaeXphilip
www.philipsteimel.de
MACHINA EX
Machina eX develops immersive plays which are at the same time walk-in computer games.
Machina eX combines modern technologies with various means of classic illusion theatre and creates immersive theatre productions which are simultaneously walk-in computer games: in one of many machina eX performance formats, audience members act as players and move freely inside a 360 degree set while live performers act as the characters of a story the audience has to decipher. Instead of a keyboard, joystick or mouse, they explore the setting of the game with their very own hands and touch and manipulate the items and props found in order to help the characters of the story, who ignore the audience's presence - like they were "poltergeists". In other performances, players control live performers remotely and send them through remote spaces, playing with their bodies, language and minds; or in yet another live game format, the players get calls and text messages on their private phones and are led through mysterious storylines spanning the cityscape of their hometown…
Twitter
Diese Arbeit wird/wurde mit Mitteln des Goethe-Instituts gefördert